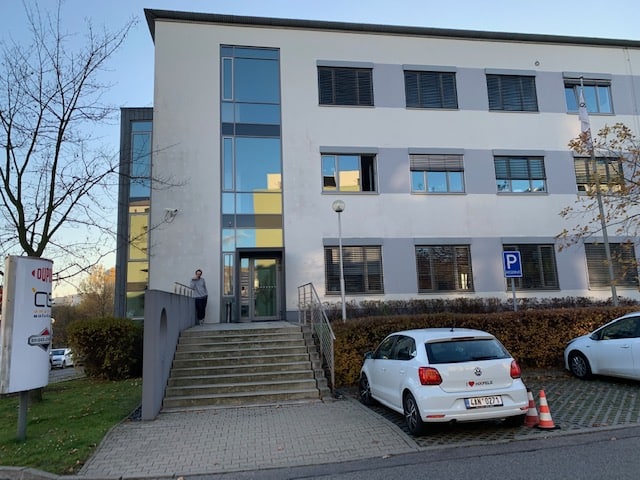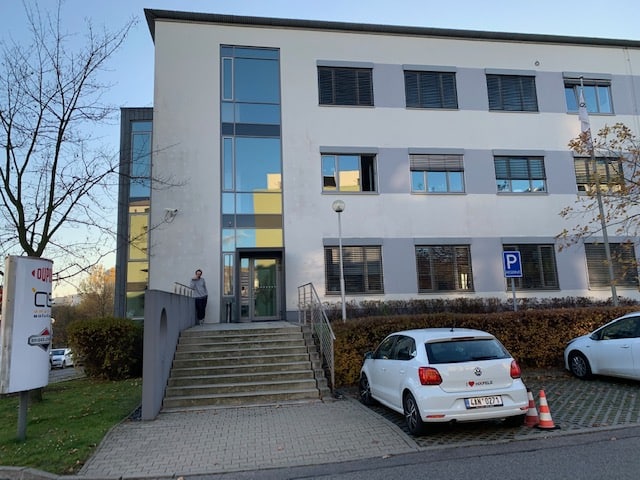 On 02 June Amarula Solutions Czech Republic celebrates its 5th anniversary
Amarula Solutions Prague "Embedded Linux and Kernel Engineering" celebrates its 5th anniversary! In these 5 years of work, we have strongly supported the principles of Open Source, and we continue to believe in "Everything in Mainline".
We interviewed Michael Nazzareno Trimarchi, Team Lead in Prague, to learn more about who is and what Amarula Solution Czech Republic does.
Hi Michael, could you explain to me?
Why did you decide to create Amarula Solutions Czech Republic?
This comes from a business opportunity to continue to cooperate on large international projects. There was a huge collaboration with Wincor Nixdorf on an innovative payment terminal based on Android. Wincor created the first PoS secure running android. As Amarula Solutions worked on some part of the project mostly connected to the low-level part of it.
What is Amarula Solutions Czech Republic focused on?
Amarula Solutions Czech Republic has a huge number of expertise:
security of linux terminal
payment api
payment device
Mobile application Android and IoS
DevOps
Android Os Middleware
We are a young, strong team, able to carry on any project and challenge. We work in any area of embedded systems.
How did you approach the Open Source world?
Our company mainly works on Linux products. Every tool we use comes from the open-source community, and our projects are running on devices where the linux kernel is the core. We try to contribute back to the community when it is possible.
What kind of project are you most excited about?
We have too many exciting projects and not many days to talk about them. Every day I wake up thinking about how this team can handle so many challenging projects. In short, we have:
maintenance of payment terminals
Alcosystem monitoring system including frontend, backend, mobile applications (Android and IoS), device firmware, continuous integration and automated testing
VoIP applications
remote control applications
android home automation terminals
Video Surveillance systems
Linux devices
AI
What would you still like to learn?
We learn every day from our customers and our experience. Last year we worked on deep learning, Bluetooth connectivity, android applications running on industrial products, android bsp, linux bsp.
A personal passion?
I love cooking during my free time and talking with my parents. Without them, my family, I would not be here together with this great team
How do you see Amarula Solutions Czech Republic in 5 years?
I don't want to limit my view to 5 years. I would like to continue working with them and seeing all the people working here, happy every day. Limit the stress and frustration that can happen during difficult times.
What is the reason why a developer should choose to work at Amarula Solutions?
We are a company of friends and I'm part of the team. We like to work together on new challenges. He should be crazy enough and should love programming.
Thanks, Michael and good luck!
Thanks to our valued customers, partners, colleagues, family, and friends. We proudly celebrate this 5th anniversary. We have built many excellent relationships over the years and are looking forward to strengthening them further.
"Go far, go together"