What we do
We work with clients all over the world. We develop systems for all types of devices and platforms in Linux and Android environment. We're here to help you reach your goal. We do our best to provide you with competitive and quality solutions, using the Open Source ecosystem We will work alongside your company to create exceptional products, designing software and hardware with care and passion. We are the right help for your product development. Contact us today to see how we can work together. We will be happy to work with you!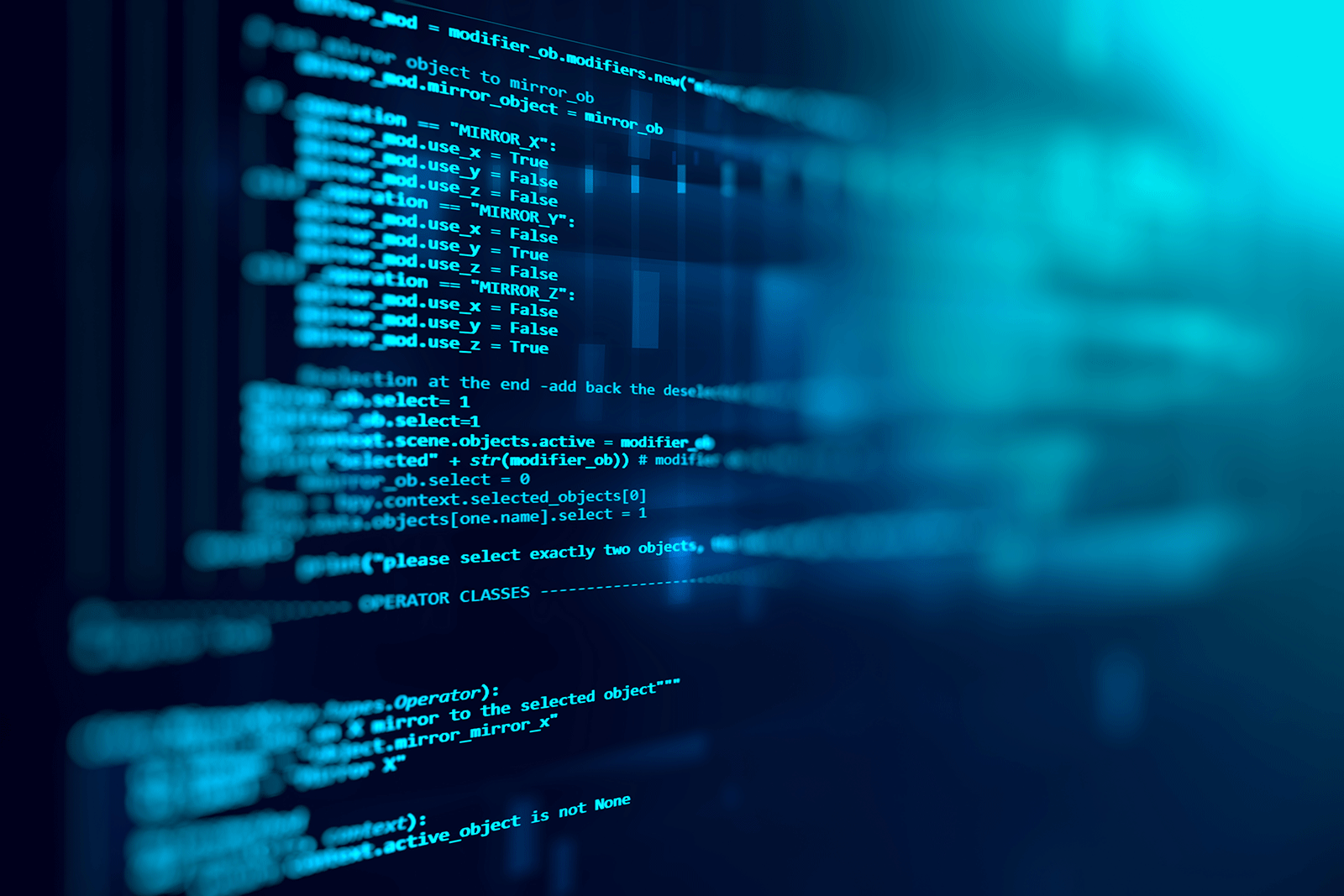 Software Development
We develop software applications using the most varied technologies; Android mobile applications connected on Java and Kotlin; IoS applications, QT applications and cloud applications. For our software products we maintain an automated test suite and continuous integration on jenkins to ensure product quality.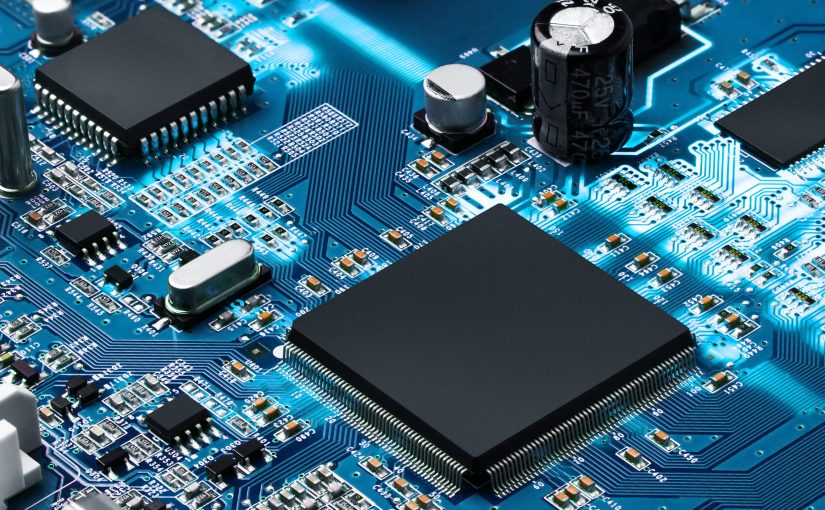 Embedded Systems
We design and develop integrated systems by providing services such as: bare metal firmware development, microcontroller and microprocessor board design, BSP writing. We specialize in devices managed on Linux including Android and Yocto operating systems, custom firmware development for microcontrollers including Zephyr OS, freeRtos.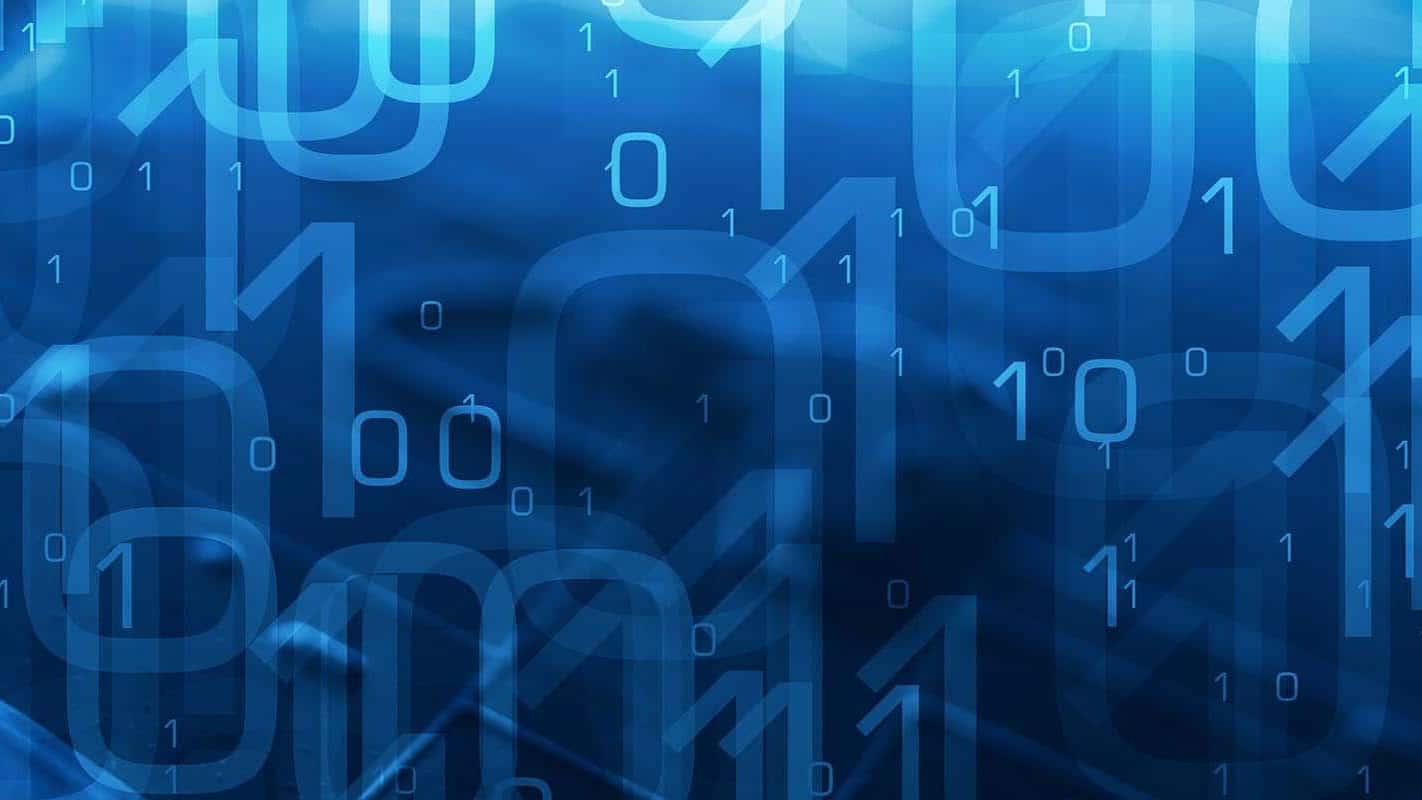 Open Source
We provide complete open source embedded software solutions to customers, mainline them and maintain the respective code based on the need factor. For achieving better participation in open source Amarula Solutions is creating all open source solutions and services through the development center.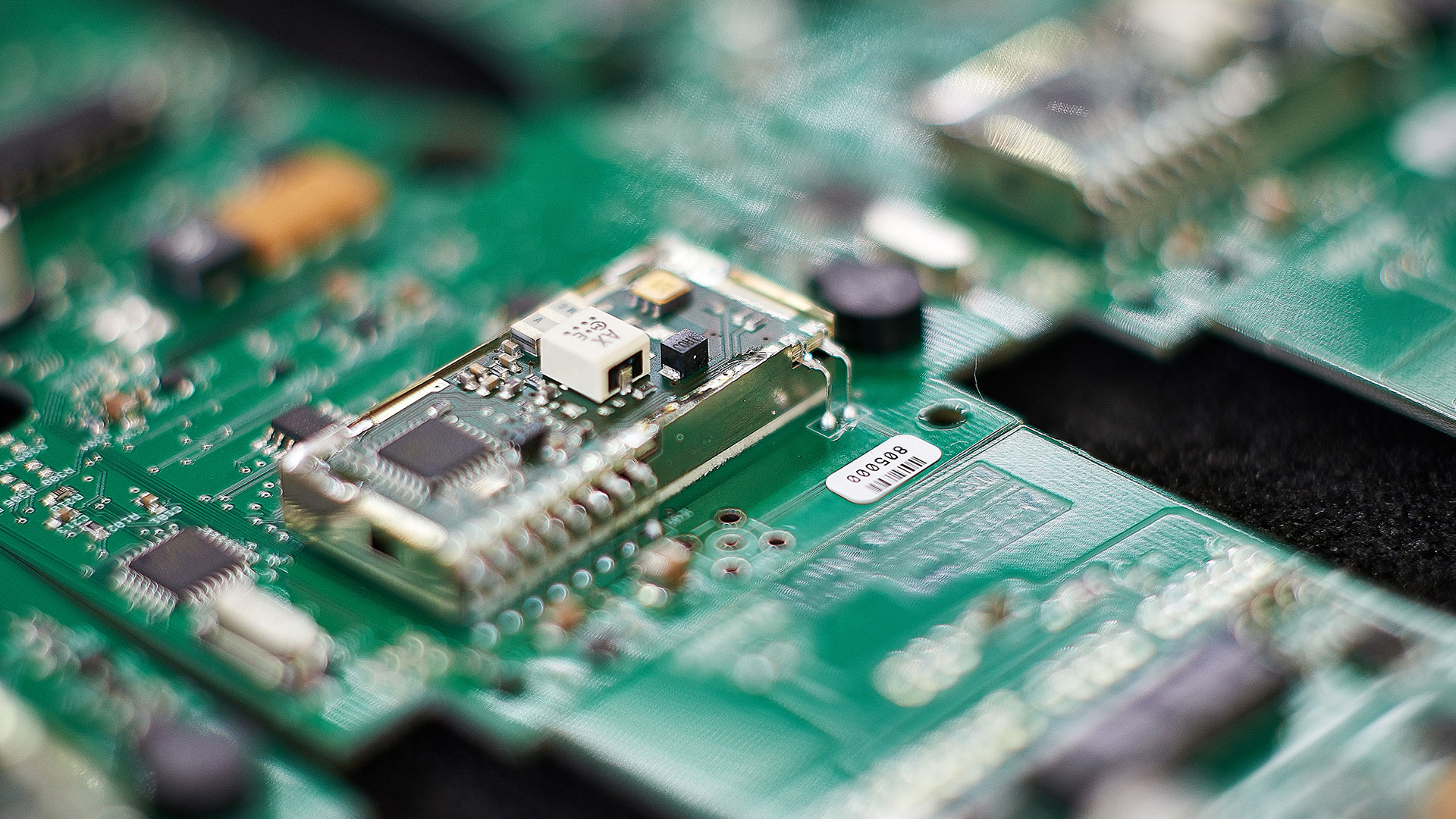 Hardware Development
We participate in any phase of the product development cycle, from conception to prototype, from hardware design, to the production of samples and the production of small quantities of electronic boards. Provide product pre-compliance tests and hardware tests.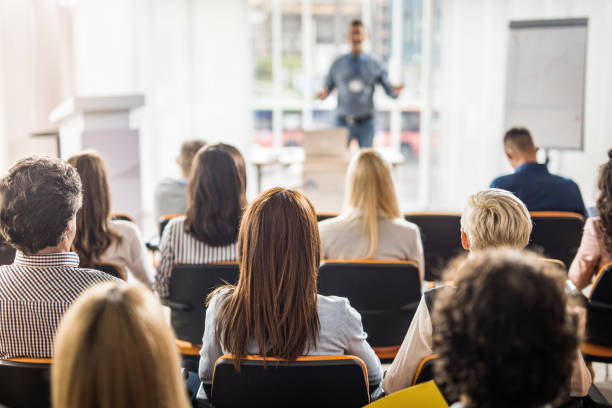 Training Course
We offer training courses on software languages, frameworks and tools that we use daily. All courses are customizable and can be delivered at your company's headquarters or at our offices.
---
Have a project idea in mind?