Circuit Design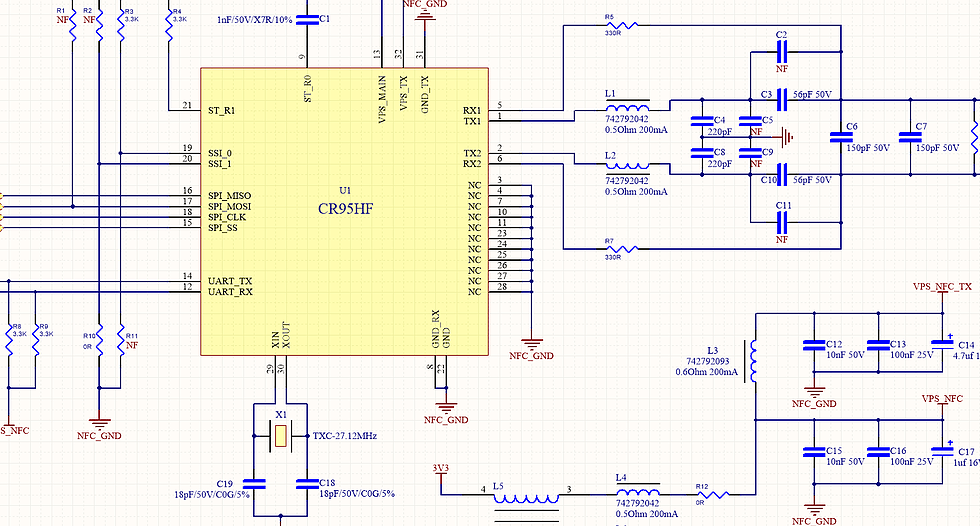 Circuit Design is the heart of any Electronic based Product Design. Using the very latest in schematic and simulation tools we capture your concept.
We will take your concept or Idea and convert it into a Schematic Diagram. At this stage of the design process we always consider the following areas at a high priority:
• Component Cost
• Component Availability
• Components EOL (End of Life) notices
• Supplier Quality
We will carry out Spice Simulation of the circuit diagram.
This allows us to test performance before producing any hardware.
Once the Schematic Design is complete, we will provide a Bill of Materials (BOM).
A Bill of Materials enables you to get pricing structures from your end manufacturer.
---
PCB Design & Layout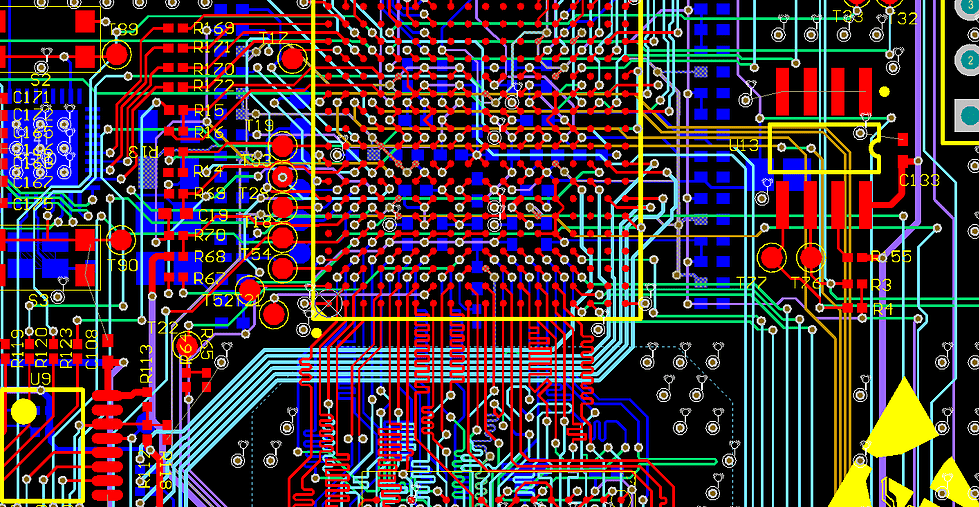 We will design your PCB to your specifications and produce prototypes.
Our Engineers understand that each PCB design will need varied levels of complexity.
We set up PCB DRC (Design Rule Checking) rules as a first step. This is for us a high priority at the beginning stages of your PCB design.
Correct use of DRC ensures that we can provide working designs with a high level of confidence.
Your custom Electronic Product Design will begin to come to life.
A design package containing the following files is now made available:
• Schematic Design
• Bill of Materials
• Simulation Reports (Where possible)
• PCB Layout Documents and Drawings
• Gerber Files
• Mechanical CAD models and Drawings (If requested as part of the project)
---
CAD – Product Design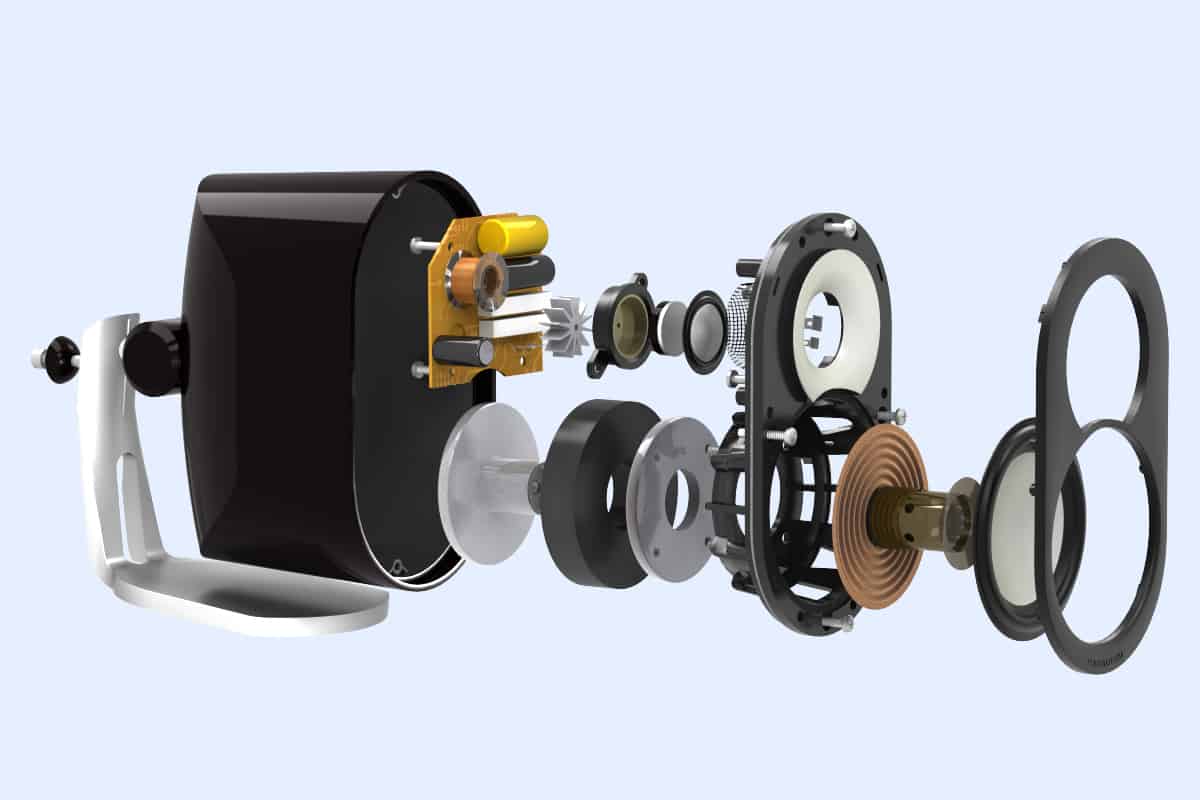 Our excellent team can provide stunning conceptual renders to full manufacturable designs.
Once we have a PCB Layout confirmed, we can export the 3D model of the Printed Circuit Board with all of the components fitted and see how it measures up compared with either your supplied enclosure CAD, or we can design and develop the product enclosure for you if requested.
Our Engineering team will come up with concepts for your product based on your input and provide rendered images until you are happy with the look and feel. The chosen design will then be improved upon until it is ready to be prototyped and manufactured.
With in-house 3D printing also available as a service, we provide prototype parts for mechanical test purposes.
---
Digital Circuit Design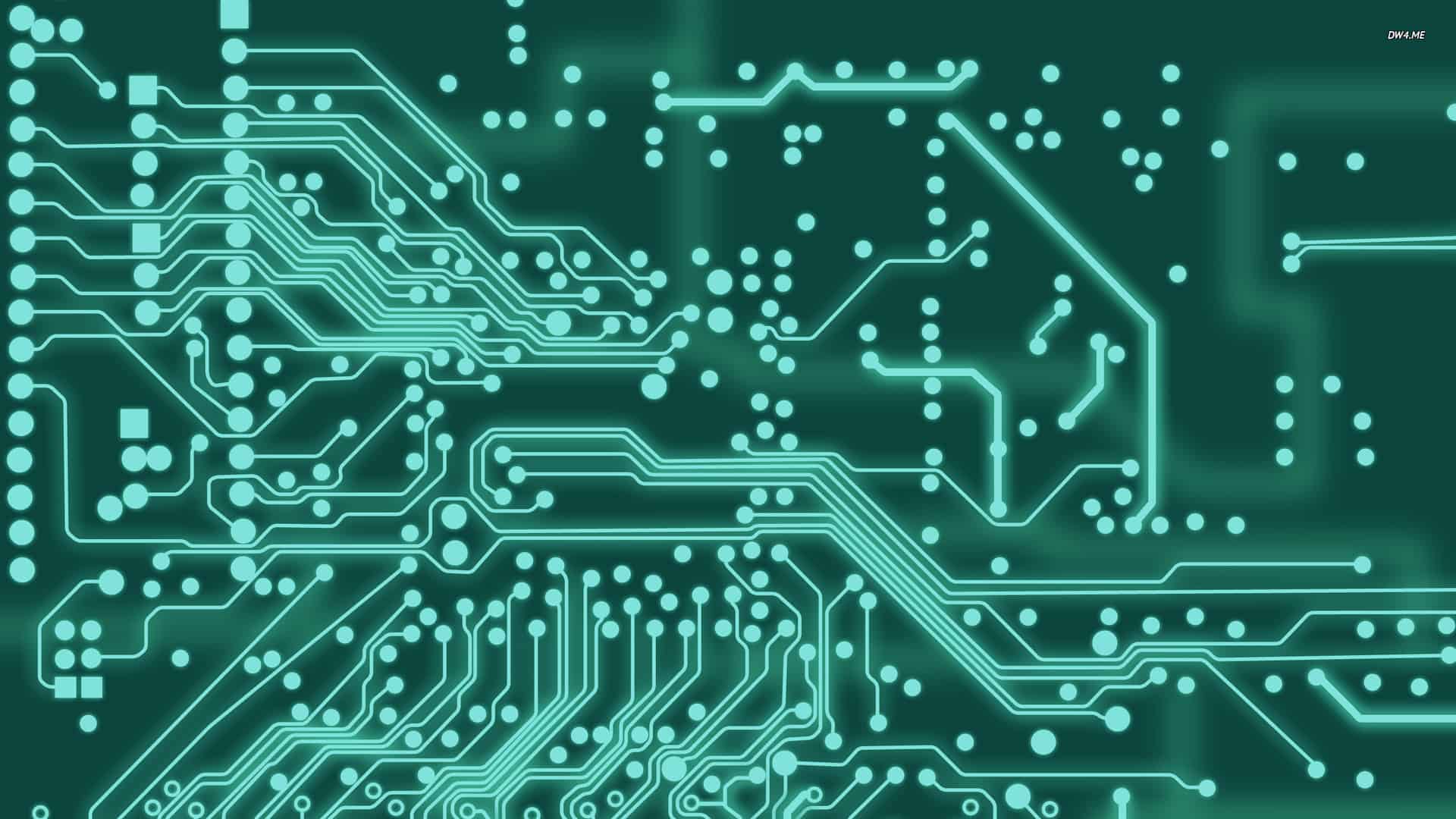 Some projects require custom digital signal processing that might not be possible in off the shelf DSP processors. At the same time, doing a full ASIC run can take a long time, and is expensive. FPGAs allow us to quickly develop a working solution that can be easily updated as requirements change during the development process.
We have experience doing digital circuit design using VHDL for FPGAs from several different vendors. We also write the low level device drivers that are required for your applications to interact with the hardware.
---
PCB Assembly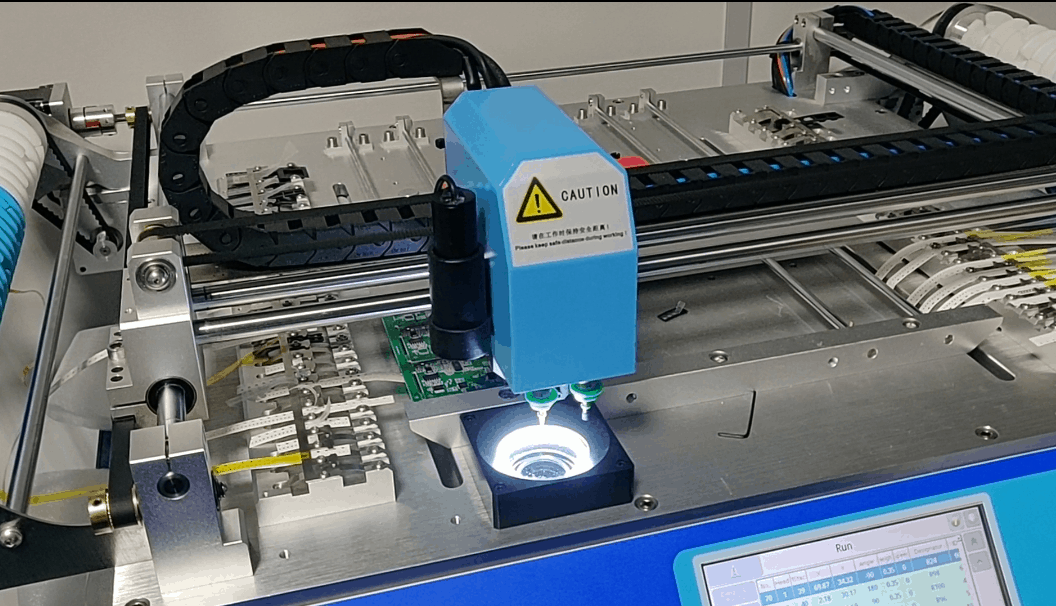 Why Choose Us?
We can provide up to 100 units* PCB prototype in as little as 2 days from receiving the materials. You can either Free-Issue the components and PCB's or we can include the cost of these in the Estimate we provide you. Our pricing is amongst the lowest in the UK and compared to Far-East Manufacturers can even work out cheaper when you consider the Import Duties normally associated.
There are many companies that exist who outsource the PCB assembly to another company and charge you a premium for the service. At Amarula Solutions, we have the equipment in-house to handle PCB Prototype Manufacture saving you cost and time.
---
Have a project idea in mind?