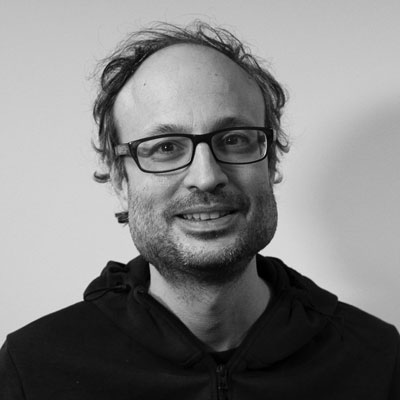 Co-Founder & Chief Executive Officer
I'm CEO of Amarula Solutions and Linux Software Engineer specializing on both Linux based and custom embedded and RT systems with a keen interest in mobile technology . After receiving his Master Degree in Software Engineering from Pisa University in 2000, I started working on Nautical Navigation systems as a Consultant and after this period I worked as a research consultant at SSSA Pisa.
I'm co-author of the first version of EDF patches that was submitted in mainline Linux (Linux deadline scheduling class).
I had several publications in the field of real time scheduling, hierarchical scheduling and component based system systems. I have twenty years experience includes and covers all the fields of linux embedded system.
I love to cook in my free time and to talk to my parents. Without them, my family, I wouldn't be here with this great company Amarula Solutions.