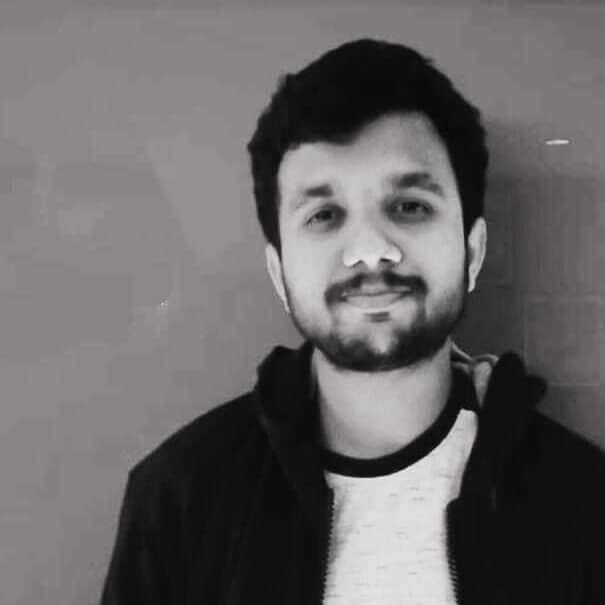 Embedded Linux Developer
I am Manojsai. I am from Hyderabad, India, with a degree in electronics. After graduation, I worked for over 4 years on wireless and IoT related industrial embedded software projects. Due to my keen interest and passion for embedded Linux and kernels, I started learning, took a course on it and started working on it.
I am extremely happy and grateful to Amarula Solutions who gave me the opportunity to improve my skills and be part of the development of the organization.
My hobbies are watching movies, cricket, hanging out with friends and traveling!