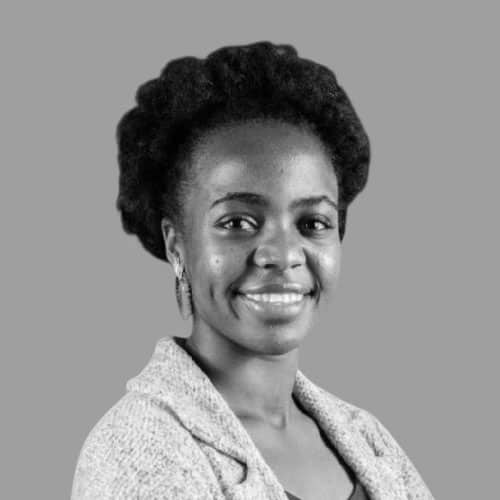 Junior Android Application Developer
I am Juliet Gisemba, born and raised in Nairobi, Kenya. After my senior school education I got a chance to join University and pursue a BSc in Information Technology but this dream was cut short due to financial constraints.
I stayed at home helping out at our family shop for 3 years until I got to hear of a 6-months
Scholarship bootcamp in Software Development, where I did my Certificate and that's where my journey in tech began with great interest in Android Development.
Late 2020 I got another learning opportunity at a program that empowers young women to join the Tech-Ecosystem, AkiraChix and got to pursue my Diploma in the same line of career.
So far the journey has been amazing and my experience at Amarula continues to be one of a kind.
When I am not coding I enjoy reading books, watching documentaries, taking nature walks,
spending time with my family and also I volunteer as a teaching assistant in helping to educate young women in the organization (AkiraChix).
My dream is to grow my skills and achieve the best in the Tech-World and also help encourage young people especially women to join the Tech-Ecosystem.