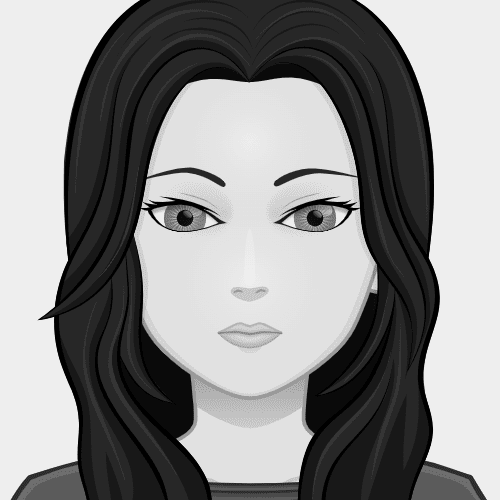 Software Engineer
My name is Meena Murthy, born and raised in Bengaluru, India. I started my career as a tester, then as a C developer for telecommunication projects and now am into Android App development which I self learned when on a career break.
I am grateful to Amarula Solutions for believing in me and giving me an opportunity to restart my career in their organization.
My career goal is to use technology to make everybody's lives easier. With the people I work with, I want to integrate and implement all the knowledge from my previous corporate experience, current learnings in Android app development, and also my exploration in design to create useful as well as easy to use technology products.