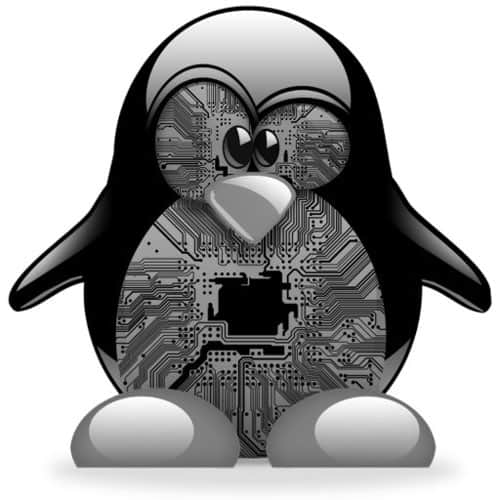 Senior Embedded Linux Developer
I am an embedded developer fascinated by open source software. With a thesis on Digital Signal Processor I graduated in Software Engineering in 2000, but above all I started my career in the embedded world, first on bare-metal systems and then on architectures with Linux operating systems.
The meeting 5 years ago with Amarula, on behalf of its CEO Michael Trimarchi, aroused in me the desire to actively contribute to projects such as Buildroot, U-Boot and Linux. This has been and continues to be for me a source of great inspiration and satisfaction.
For me, programming means learning while having fun.
In my free time I enjoy jogging, watching movies, reading and fishing while sitting on the bank of the PO river.