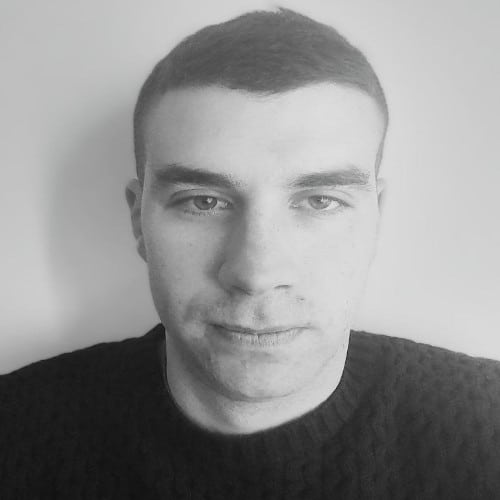 Embedded Linux Engineer
Hi, I'm from Figline Valdarno, Florence, Italy and I have a Master's Degree in Robotics Engineering. I like contributing to Open source projects, mainly: Kernel, U-Boot and FreeRTOS. I have experience on Yocto Project, Android (AOSP), Linux Kernel, U-Boot on SOC commonly used such as NXP i.MX6 / i.MX8 family, Rockchip, Nvidia Tegra, Qualcomm, Atmel SOC.
I am very interested in the Linux DRM (Direct Rendering Manager) subsystem. I am happy to join Amarula Solutions, there are many good developers I can learn a lot from.
In my free time I like to fish and snowboard.