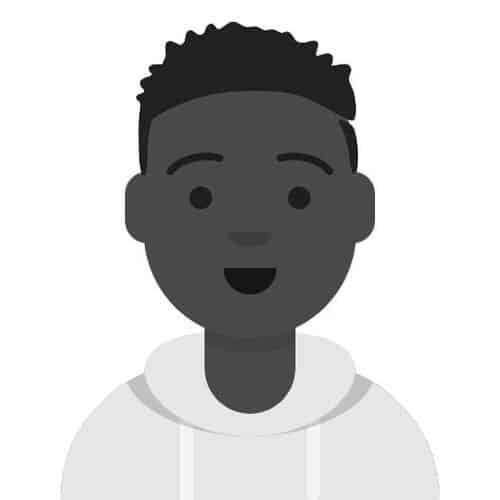 Android Application Developer
I was born and raised in Western Kenya, I came to Nairobi, the capital for my University education and end up settling here. I did BSc in Hospitality Management but realized that that wasn't for me. I started coding on my own in early 2019 and from the start, Android Development intrigued me. I pursued it and now it's my official job, I am also a Google-certified Android Developer.
Apart from coding, I am passionate about writing, I used to write on Quora and from there I interacted with many people from all over the world, something which I also value that much. Weekend at the park is one of my favorite pass time activities.
My goal is to help my community to embrace coding as much I do and I have been participating in a lot of training on and off universities especially for Android and Kotlin.