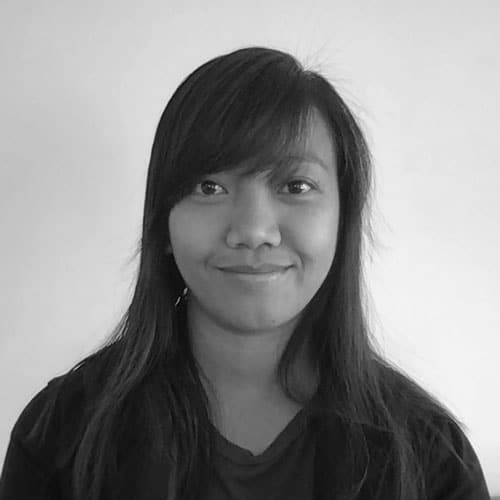 Junior iOS Developer
Hello, I am Apple Grace Müller. I was born on 16 December and raised in Manaoag, Pangasinan, Philippines. I graduated Bachelors of Science in Information Technology Major in Programming at University of the Pangasinan in the year 2015. I have background in using java and iOS programming. In college, my group made a mobile reviewer for accountancy students. 
In high school, I was inspired about the growing technology and when I entered college I was interested in making mobile programs and curious how to make it. My first job was an Android Mobile Developer in Makati, Manila for months. I worked for an internal projects for the user interface layout and design. After that, I was out of Information Technology field. When I was working in a flower company in Manila, I became the website administrator. My dream is to become a mobile developer. Amarula gave me the opportunity to go back to the world where I belong.
In my free time, I'm listening to old good music and sing with it. I love gardening, walking in the forest, watching TV series/movies and playing badminton. I got married last year and now living in the Czech Republic. I am the eldest daughter in the family, I have 2 siblings, amazing parents who raised me well mannered and supporting husband.
My goal is to keep learning, trying new things to improve, develop, gain more knowledge, skills and capability to do more.