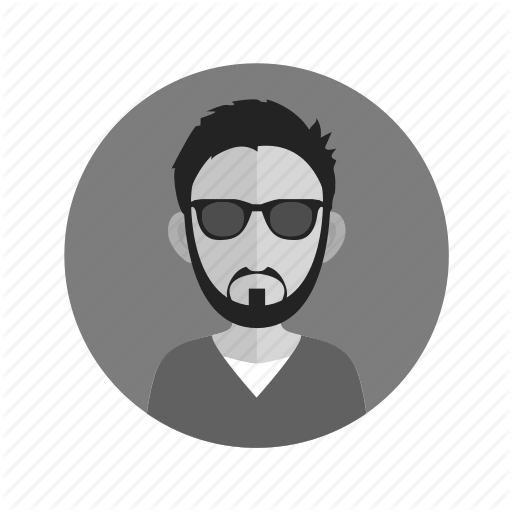 Android Application Developer
I am Vinay Bisht, Computer Science graduate with experience in the field for the past 4.5 years. I have worked in close interaction with clients and also in cross-functional teams whose members were spread around the world. I also have experience of leading young junior developers in a startup environment.
My hobbies include cricket, biking, trekking and going on trips with friends. I have an ever-growing hunger for knowledge and desire to share the same.