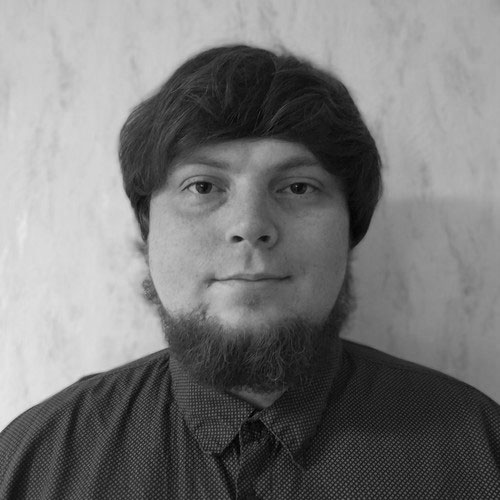 Junior Mobile and Web Application Developer
Welcome to Jindřich Mikule a software developer specialized in JAVA.
Jindřich is a tech enthusiast who has fallen in programming during his university studies. His strengths are JAVA and also language flexibility. In his free time, he enjoys playing D&D, video games, disputing about life with his friends and being a shoulder to cry on.
Jinřich has joined the Prague team and he will collaborate on web and android apps developing in order to deliver with us new cutting edge products.