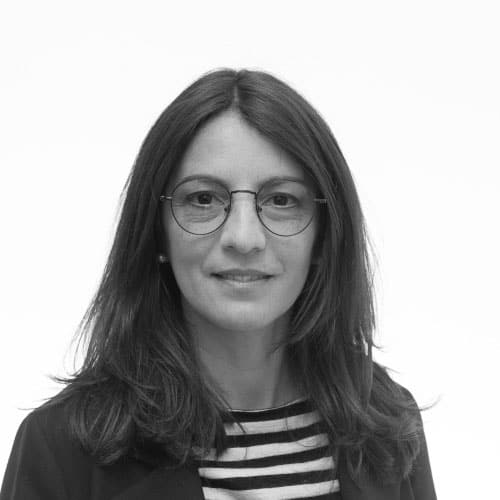 Marketing Manager & Events Organizer
Hi, I am in charge of the Marketing department, but I also collaborate with the organization of events and the recruitment process at Amarula Solutions. I work mainly as a Web Marketing Manager and I deal with the coordination and management of digital resources, in order to develop a marketing and communication plan for the company.
I work online, mainly on search engines, on the Amarula Solutions website and on the Landing Page. I use web analytics tools to improve our marketing strategies.
My main duties are to create advertising campaigns, manage the marketing budget and strengthen the brand identity.
So I work in researching potential customers, creating and executing marketing campaigns, organic acquisition channels, creating quality content, strategic relationships, creating marketing materials, measuring marketing campaigns and, finally, analyzing the behavior of customers and competitors.
I like playing the piano and practicing windsurfing.