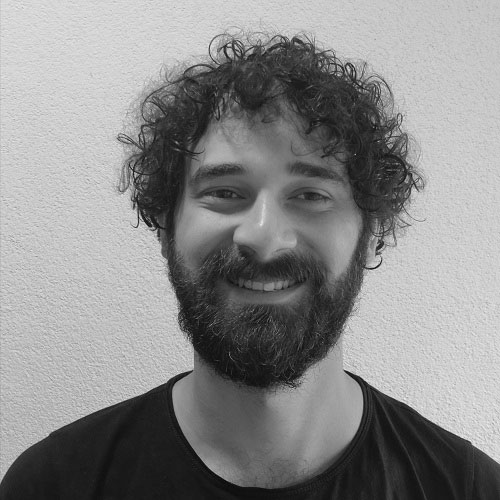 Embedded Systems Engineer
My name is Diego Ostuni and I am from Brindisi, a city in the south of Italy.
I have been always passionate about computers, technologies and I often wondered as a child how the computers worked.
Because of my curiosity I studied at a scientific school and then later graduated in Electronics engineering.
Later on I attended and graduated in Embedded Systems Engineering since the software side of embedded systems caught my attention as well.
The last years I worked on several projects: from building application library for STMictroelectronics as an Intern to developing the software for the medical printer in my previous job. So mostly Embedded Software Devices at the application level.
My goals are to keep learning and having fun with new projects.
I have several hobbies. I like playing the piano, the guitar, reading books, enjoying good home-cooked food and hang out with friends. I also like freediving or fishing when I have the ocean near me.