OBD SAAS vehicle Adapter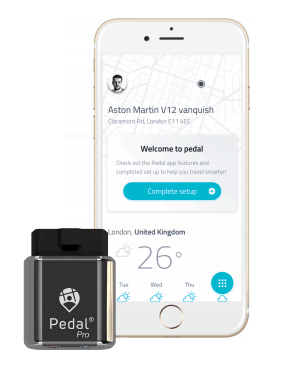 Pedal is a UK smart connected car company, that has worked together with Amarula Electronics on a large project.
The Pedal Adapter project involved designing the next gen in connected car SAAS offering, it has a very complex PCB design, the feature rich web-application and app in turn helps the vehicle owner with every aspect of the driving life.
Amarula Electronics has been 100% dedicated to fulfilling their role in the project. The programmers, architects and project managers are all very competent, and have worked hard on making a great solution.
"I gladly recommend Amarula Electronics to design your next electronics offering, you will not regret it"
Richard Eaton:
Founder CEO.