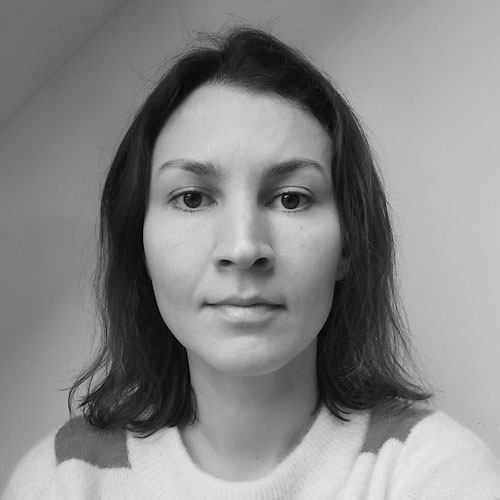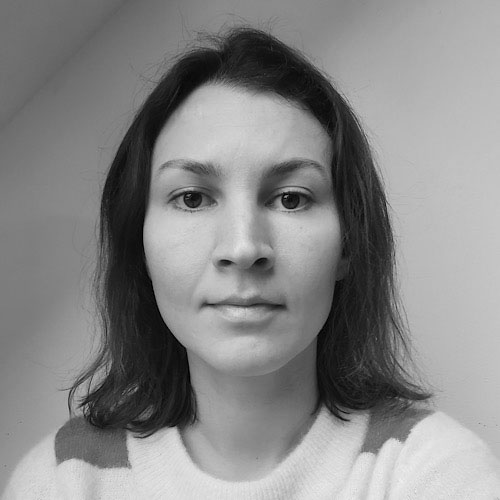 We are really happy to announce that the first female developer has joined the company. We warmly welcome Sezen Tosunoğlu! We hope you stay with us for a long time and inspire other women to be a part of Amarula.
Gender diversity offers many advantages but  brings with it ethics and moral aspects. Although the situation of women in the labor market is clearly improving, there is still much work to do regarding equal opportunities for welfare and management positions with respect to men.
As we well know, we are a software company focused on embedded systems and Open Source projects. We develop systems for all types of devices and platforms under Linux and Android. It is the first time that we devote social and non-technological time to company news. In fact we are thrilled and excited. The main reason that moves us is to make the world a fairer and more welcoming place. This is our vision of going far.
Amarula Solutions has worked over the years to favor the reconciliation between work and family life; and the cultivation of corporate culture in favor of diversity in general. The actions we took were:
Fair wages for men and women
Flexible working hours
Part time
Business incentives
Bonus
Team building
Home working
Today we declare our commitment to gender diversity. The Amarula team welcomes you Sezen! Hope that you will find in Amarula a nice place to grow.
Do you want to know more about Amarula Solutions?
We are happy that you are joining Our Team! Apply now, to one open position