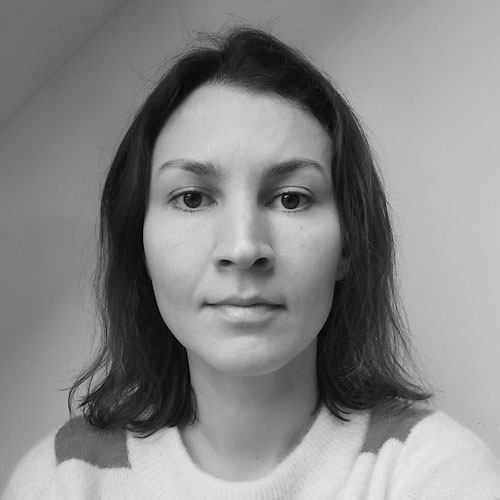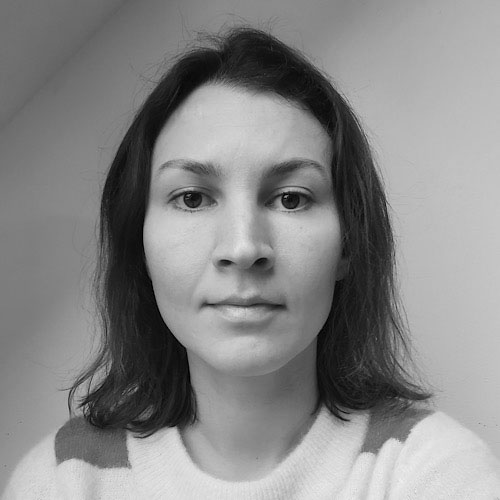 Embedded systems engineer
Sezen is a female Embedded Software Engineer, first female engineer at Amarula Solutions. She is educated as an electrical engineer and trained as a software developer. She likes programming in C best.
In her free time she likes to hang out with her friends. Her interests are people, culture, traveling, cinema and many other things.