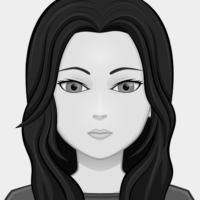 Welcome to Meena at Amarula Solutions!
Meena was born and raised in Bengaluru, India. Her professional goal is to use technology to create useful and easy-to-use technology products. She has recently joined the team which gives her a warm welcome. One of her main tasks will be to partner with Android software programming to deliver cutting-edge new products.
Do you want to know more about Amarula Solutions projects?