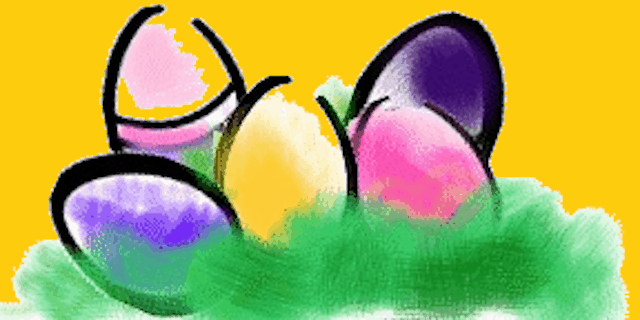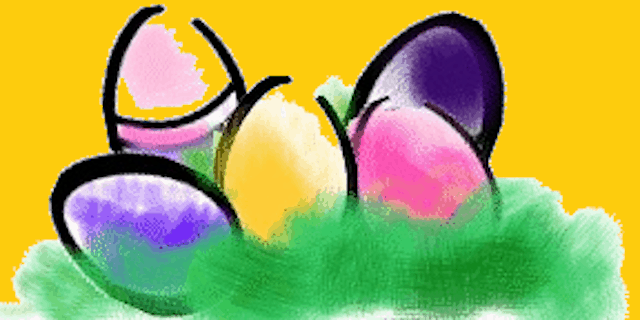 Happy Easter! What better time to think about the people we care about most? These holidays are the perfect time to do it. Thank you, because you make a peaceful and happy society possible. Thank you because together with you we are building a better future.
To our collaborators and our Amarula Solutions Team: thank you for being by our side, for your daily commitment and passion. . May these days give us new strength, energy and hope to continue to give the best we can together.
Visit our website to learn more about Amarula solutions!