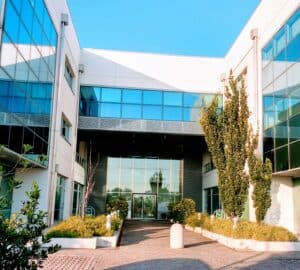 Today we celebrate the 5th anniversary of Amarula Solutions Italy. A journey of technologies and people dedicated together to develop the future.
Amarula Italy is an Information Technology Company specialised in development of Embedded Solutions. We made our step as protagonists into this last decade of evolution and revolutions. Founded in 2015 as operational headquarters of the Dutch Amarula Solutions BV. Amarula Italy were the first Italian company capable of Porting the Android Operating System onto mobile and industrial products. All this with a good attention to long-term maintenance in the field.
Amarula Italy soon became an active branch in the market of Embedded Software Solutions applied to Industrial products. We collaborated with important Italian and foreign vendors. For example: Technogym, Legrand / Bticino, Motorola Solutions, Gen2Wave with a sustained and constant growth trend.
From this year, Amarula Solutions Group does annoverate the new office of Amarula India, increasing to Four the number of consolidated international offices with an annual staff growth of 30%.
We are proud to celebrate our 5th anniversary, a story in constant evolution. Thank our customers, who continue to trust us and our project since almost one decade.
We want to thank all employees and collaborators, the tireless engine dedicated to the success of Amarula Solutions.