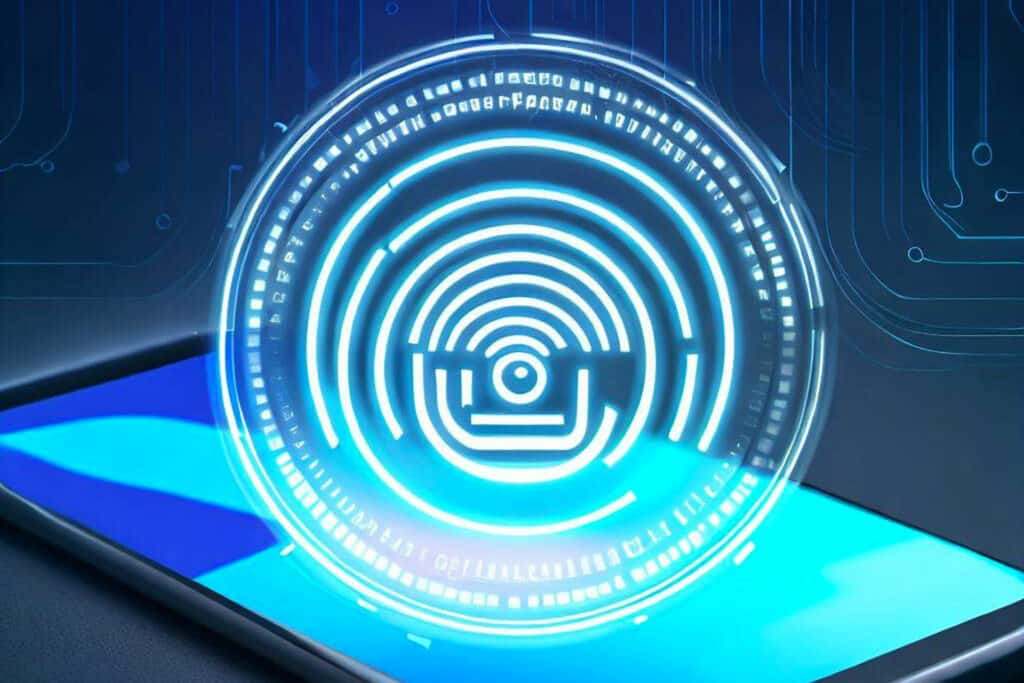 NFC (Near Field Communication) technology provides an effective way for brands to protect their products from counterfeiting and tampering. Amarula Solutions offers a comprehensive solution that leverages NFC technology to authenticate products, provide information about them, and connect consumers to the brand.

Our solution is based on embedding NFC tags with a unique set of keys, which are then verified using an Android application that communicates over a secure channel with the backend server. Our system addresses the challenge of ensuring security of the data by using AES secure messaging. The NFC tags are tamper-evident, making any attempt to remove or alter the tag obvious, alerting consumers to potential tampering.

Amarula Solution's NFC brand protection solution can be used for various purposes such as verifying product authenticity, preventing counterfeiting, engaging customers, and help managing the supply chain. We offer user-friendly applications for both businesses and customers, making it easy to use for everyone. Contact us today to learn more about our NFC solutions and discuss how our services can contribute to the success of your business.