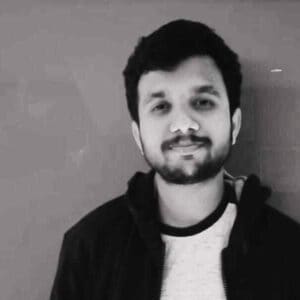 Welcome to Manojsai at Amarula Solutions!
An electronics graduate, he has worked on Industrial Embedded Software projects related to wireless and IoT. He is passionate about Embedded Linux and Linux Kernel which are his strengths. His hobbies are watching movies, cricket, hanging out with friends and travelling. If you want to see more details about Abbaraju see the whole team on the Amarula website.
Abbaraju has joined the Hyderabad team which gives him a warm welcome. One of his primary duties will be collaborating with Linux software programming to deliver cutting-edge new products.
Do you want to know more about Amarula Solutions projects?
We are happy that you have joined our team!