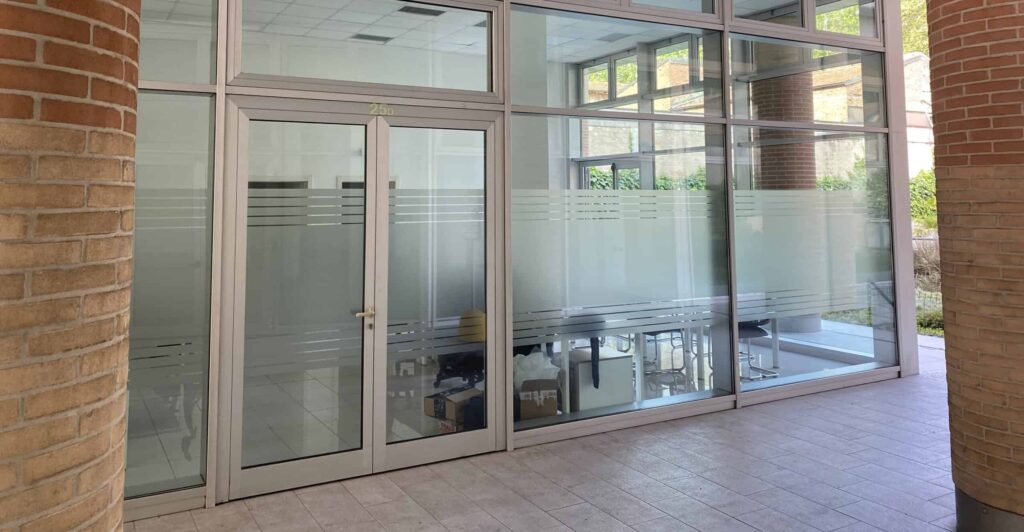 We are delighted to announce the opening of our new office in Carpi, Italy, which will serve as the hub for our software consulting services. Our team has worked hard to get everything ready and we look forward to welcoming new and old customers through our doors.
New comfortable office
Our new office is located in Carpi and has state-of-the-art facilities designed to facilitate collaboration between our staff and clients. We have dedicated areas for project planning, testing and development, so that every stage of your software solution can be customized to meet your needs.
Technology for the new office
As a leading provider of software consulting services, we understand how important it is to stay abreast of industry trends and developments. That's why we've invested heavily in our infrastructure, making sure we have access to the latest technology and tools available. The new office in Carpi means that no matter what challenges you face, we will always be able to deliver innovative solutions on time and within budget.
Here's what we do in Carpi
We offer a range of services including software design, development, implementation and support. With experience across multiple platforms and technologies such as Open Source Software, Application Design, Embedded Software Design. We are equipped to provide tailor-made solutions based on your business needs. Our highly skilled professionals work closely with each client from start to finish to ensure the seamless delivery of projects, resulting in long-lasting relationships based on trust and mutual success.
A professional and relaxed new space
As well as offering high quality technical expertise, our new office in Carpi also provide a comfortable space for customers to gather to discuss their projects and objectives in a professional yet relaxed environment. We believe this helps us build stronger relationships with our clients, fostering greater understanding and collaboration throughout the life of the project.
As a linux software company we pride ourselves on being more than just a supplier – we aim to become your strategic partner, helping you grow your business.
Contact us today to see how we can support you