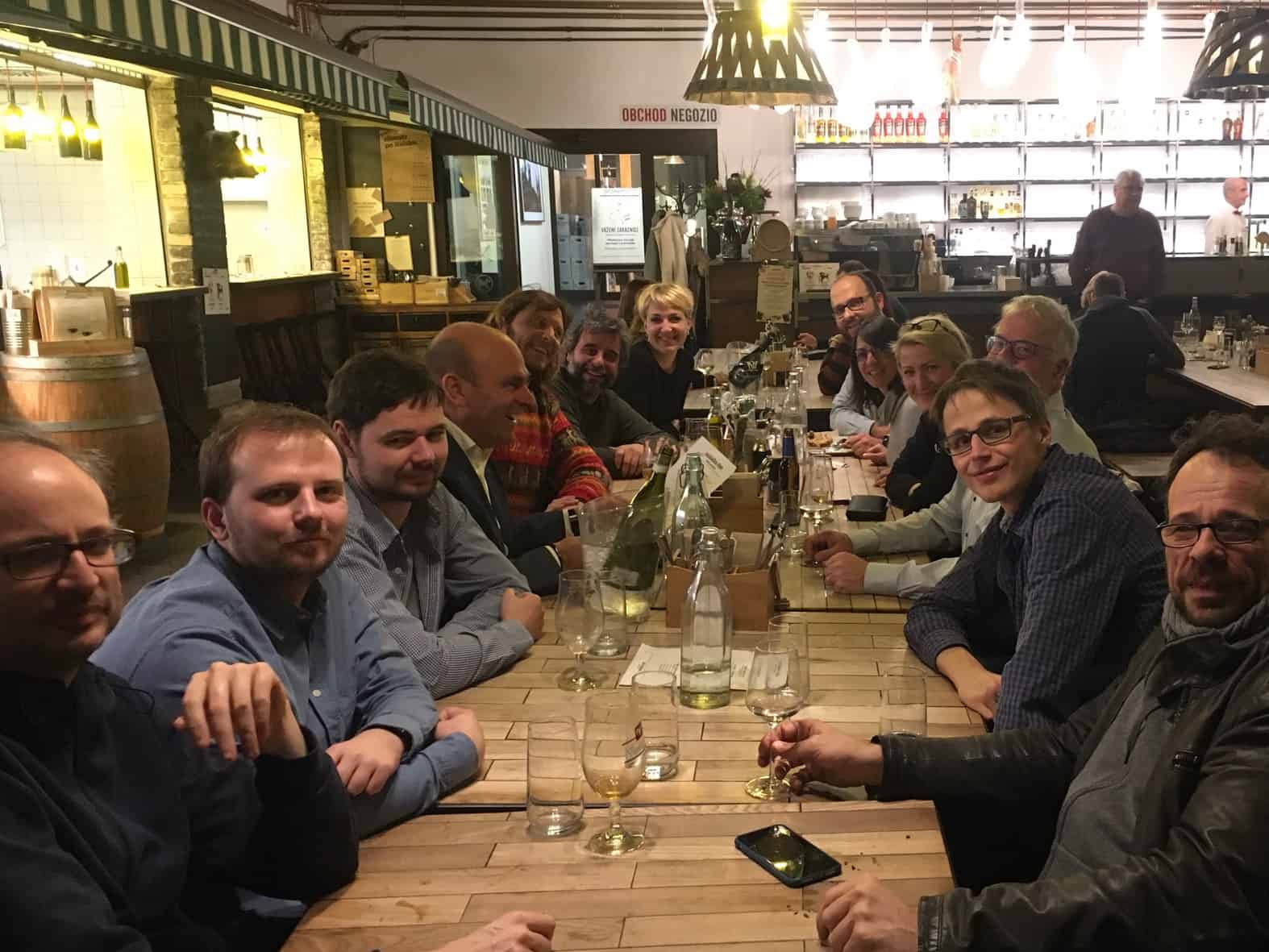 The New Year will bring a renewal of Amarula image,
We are happy to announce that we will soon have a new corporate video and an improved website.
We have worked hard throughout 2019 and now we can see the fruits of our work !!!
We want to thank Laura Tonicello team for the new video and website. We found very professional and without their precious help our dream would not have been made possible.
Thanks also to the availability for all the stock holder and thank you for the warm welcome of the Amarula team members to Prague!
Want to learn more about Amarula Solutions?
See you soon.