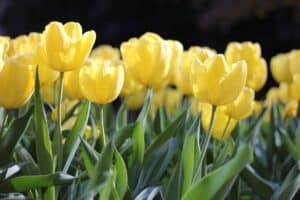 Happy Easter! What better time to think about those who mean more to us? This is the best time to do it.
To you who make it possible to build a present and a better future together: our collaborators and our Amarula Solutions teams. Thank you for joining us and for your commitment and passion.
These days will give us new strength, energy and hope for the future.
Visit our website to find out more!