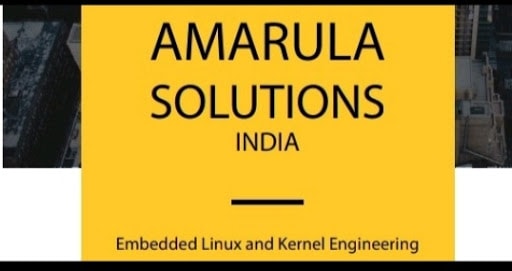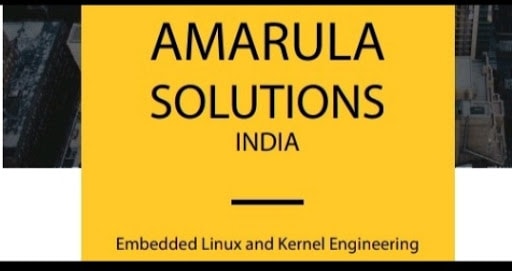 Embedded Linux and Kernel engineering firms have great opportunities to be part of today's technology business, if we really invest time and money on Open Source communities. Amarula Solutions has already been working hard since its inception and laid the necessary groundwork over the past few years, which led to the foundation of Amarula Solutions India located at Hyderabad.
Amarula Solutions India strongly advocates open source principles and believes  "Everything in Mainline". The aim is to contribute code as soon as possible to the mainline project be it Linux Kernel or U-Boot. Our methodology offers significant advantage and helps customers in keeping their maintenance costs low and also achieve high quality code. So, the past 365 days have been exciting for us to work with new customers, new open source projects and attending international conferences showcasing our work. We have invested our time both for customer satisfaction and community development in a balanced way.
Summary:
Deployed an OTA-updatable Embedded Linux Distribution in production systems.

Deployed a SPI installer for auto installation of Linux distributions by detecting on-board storage devices.

Hardware enablements of various ARM, RISC-V hardware platforms into Mainline projects.
Speakers at International Embedded Linux and RISC-V conferences held in North America, Europe and China.
New business and development proposals for future portfolio.
Thanks to our valued Customers, Partners, Colleagues, Family and Friends. we're celebrating the completion of our first year in business. We've built a lot of great relationships already, and we're looking forward to strengthening them even further.
Amarula Solutions(India)
Embedded Linux and Kernel engineering.