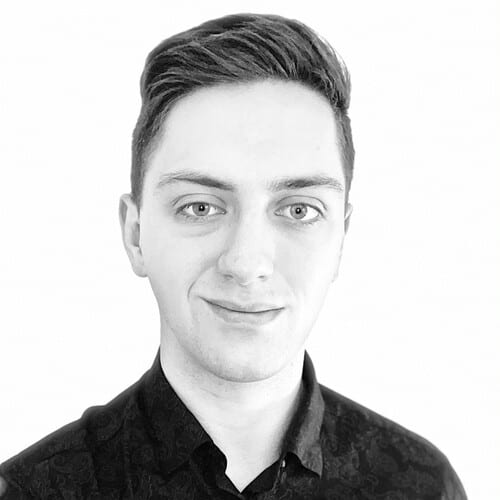 Mobile Application Developer
My name's Tomas Havlicek. After brief stops in the corporate word I returned back to roots. Amarula is truly a great workplace, where new challenges emerge daily.
I enjoy listening to the award winning band Tool. Did you know, their song Latelarus was inspired by the Fibonnaci sequence?
For example lyrics start exactly in the time approximation of Golden ratio, and syllables follow sequence 1-1-2-3-5-8-5-3.
Recently I helped a few beginner programmers in the Harvard CS50 class. Also I made minor contributions to the Android sample repositories on GitHub. If time permits I plan to contribute to the Digital Wellbeing project this year.
Thankfully the amount of software designed with digital wellbeing as well as a privacy of their user in mind is raising. Furthermore the technologies like Kotlin and SwiftUI, are slowly but steadily transforming mobile development. I believe there is a good possibility of Kotlin becoming a go to way of doing multi platform projects. It's our responsibility to stay on top of these changes, and more importantly, stay sane during so.