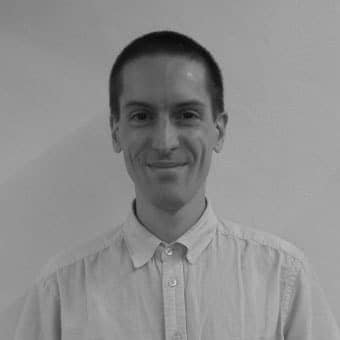 Junior Embedded Linux Developer
I'm Fabio and born in Cesena on June 14th 1983. I'm married, and we live in Auditore, Italy. I am a self taught linux kernel hacker. I had a Master Degree in Statistics and during my University years I met the software development world and felt attracted by low level programming (far outside the scope of my studies).
During my 3 years of software development job done in high level languages (mainly C# .NET) I met, in my free time the linux kernel source code and said: "Why shouldn't this be my job?" Then I started contributing to the linux kernel in staging subsystems and got involved in open source software development.
I'm happy Amarula Solutions gave me the opportunity to improve my skills and to work much closer to the hardware.
I love walking, reading and sometimes poetry.
My passphrase: thank you, so thank you all.